Oak Island Parks & Recreation Department
W.A.I.T. (Women Anglers In Training): April 25th -April 26th, 2020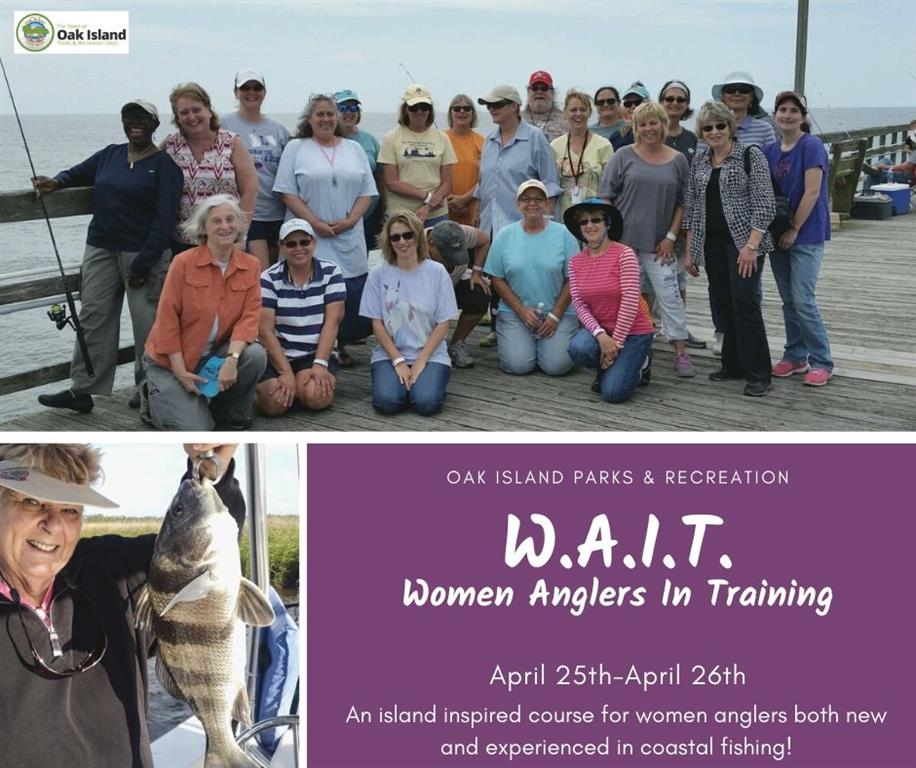 Option One (Instruction and Pier Fishing) - $59
OR
Option Two (Instruction & Fishing Trip)- $149
Join other women for a stress free learning environment that will focus on various techniques and aspect of fishing. Whether you are a beginning fisherman, or have the basics down pat, you will benefit from WAIT.
WAIT will help you to become a more experienced angler in just one weekend! Even if you've never fished before, WAIT offers training and real hands-on experience to learn how to fish, and a chance to go fishing on the water! For the Intermediate/ Advanced anglers, we now offer more advanced classes geared to their instructional level

Silver Sneakers: The Age of Active Living - Begins February 2020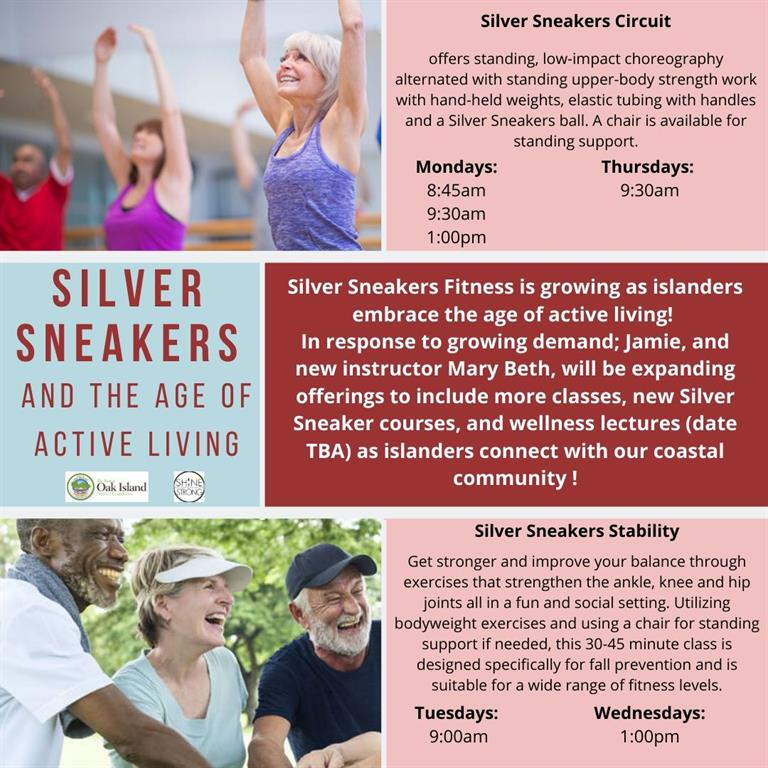 Oak Island Recreation- Now on Instagram!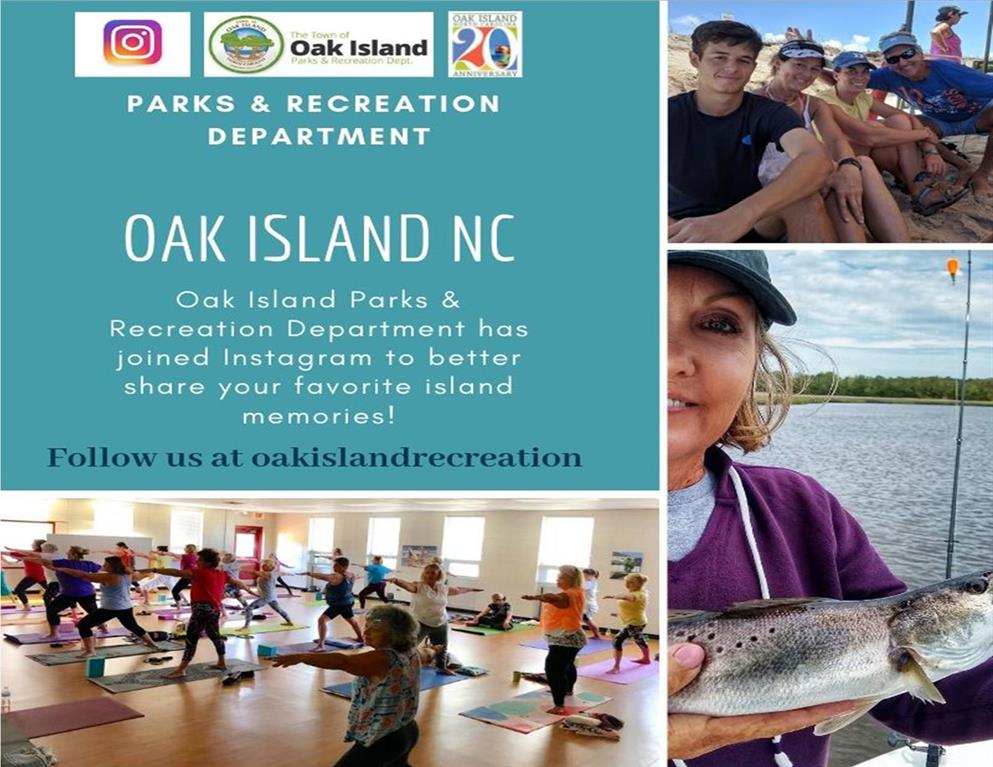 2020 Fishing School- Sold Out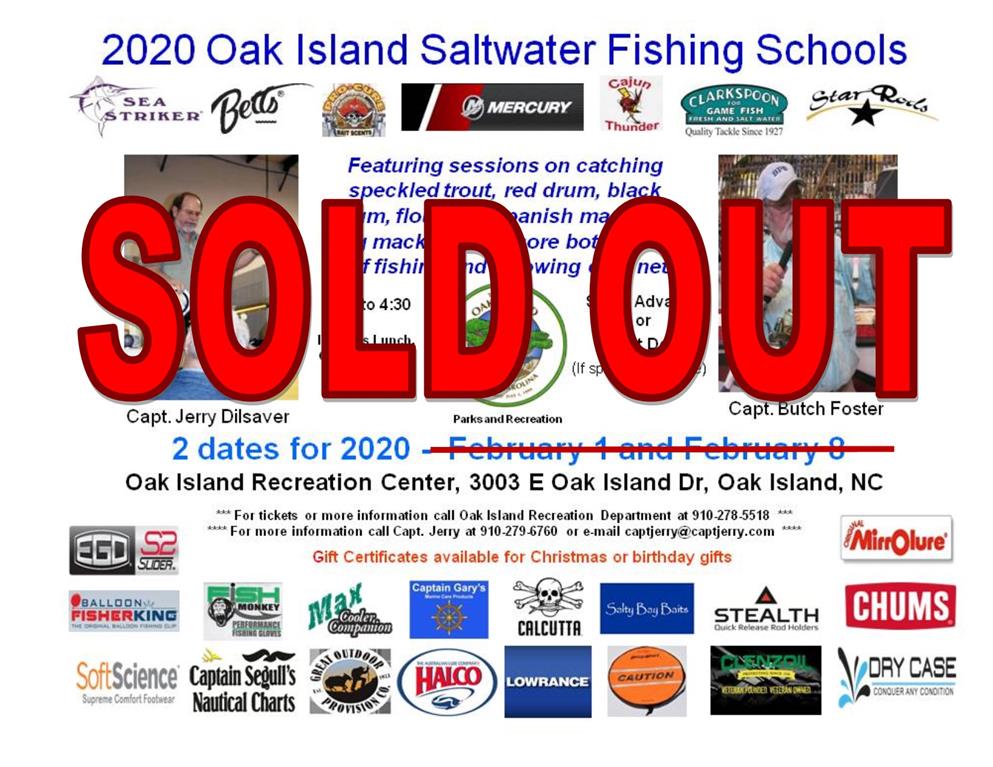 Making Waves at Oak Island Splash Pad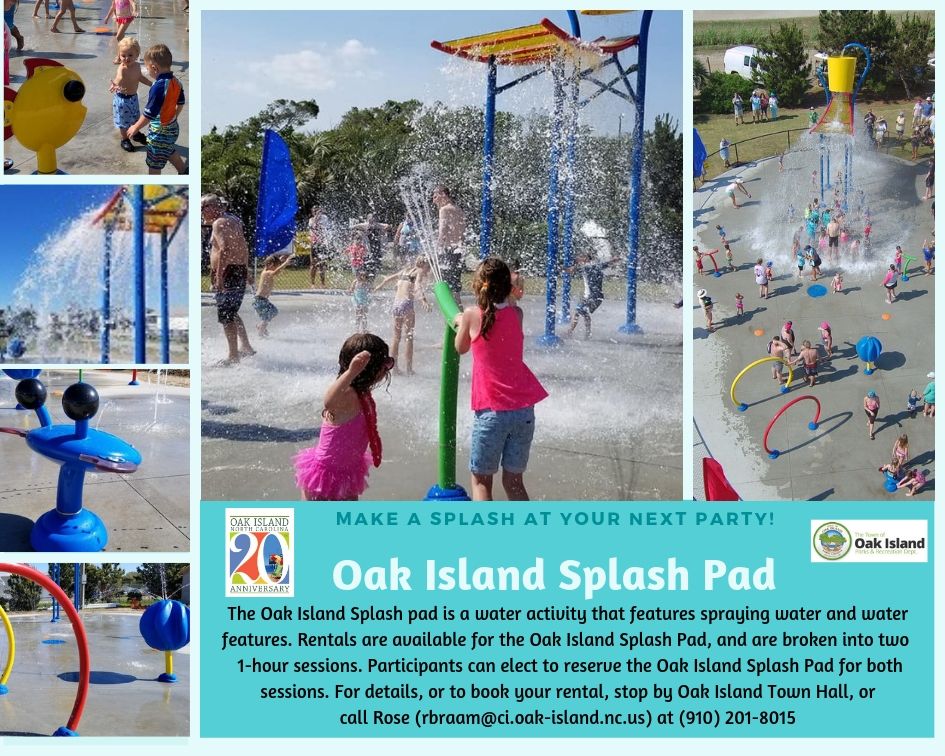 New Accounts
Please allow up to 24 hours for new accounts to be approved