Oak Island Parks & Recreation Department
Holiday Facility Closures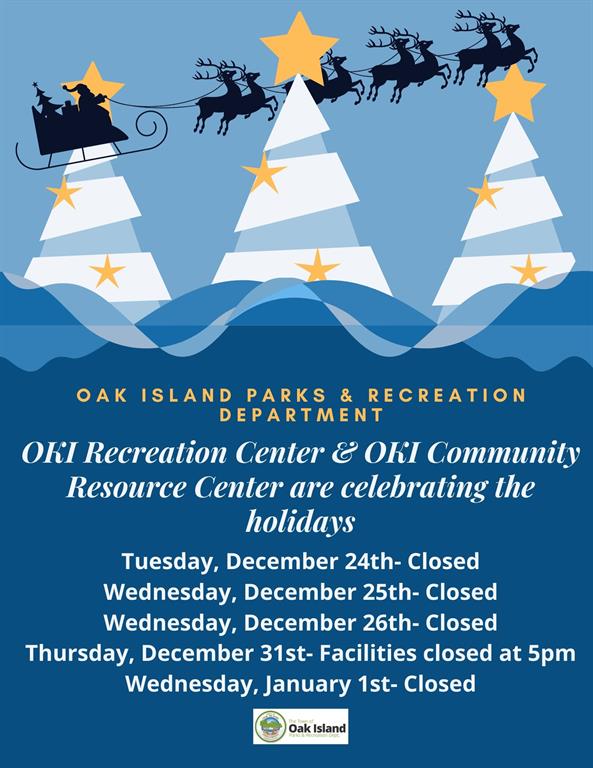 2020 Fishing School- Spaces selling out quickly!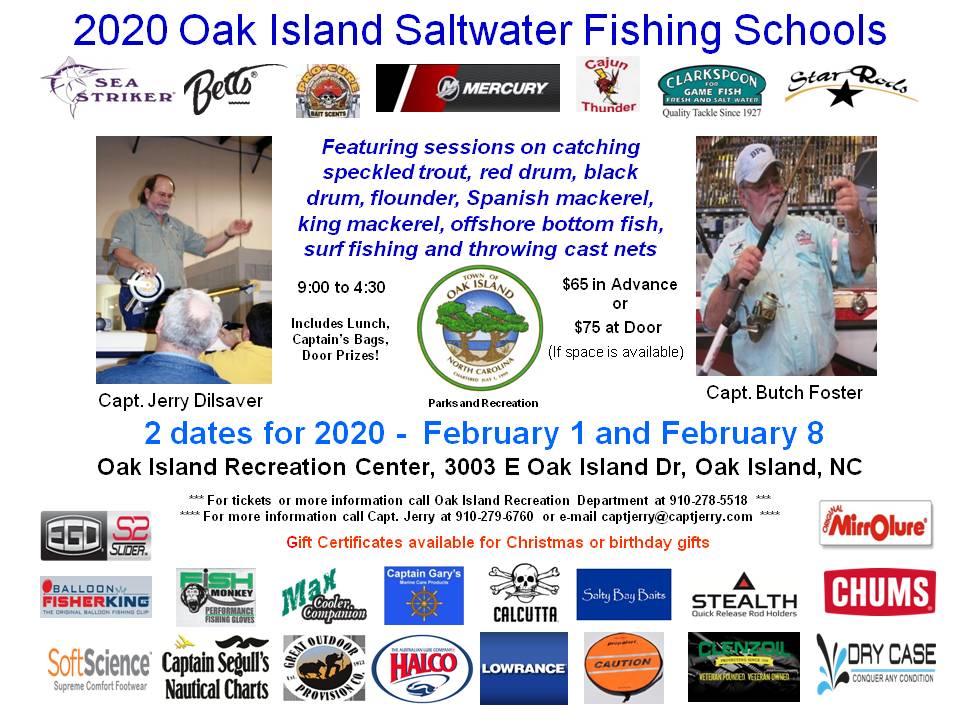 Oak Island Recreation- Now on Instagram!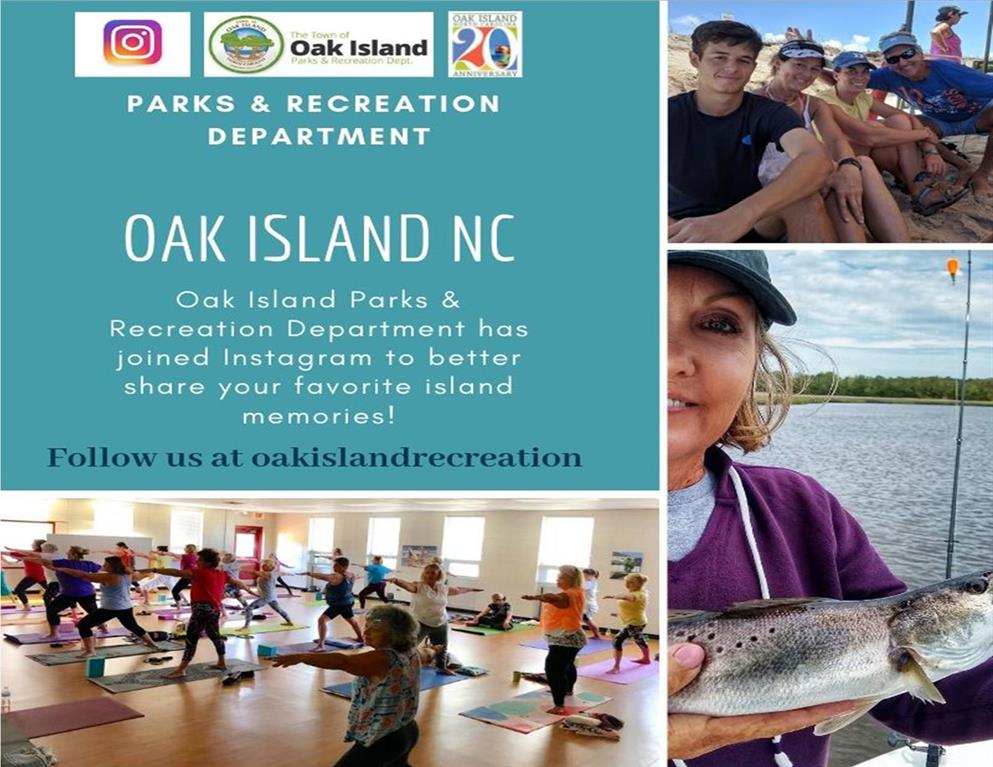 20th Anniversary Coastal Calendars: Available at Beach Day! - Monday, July 01, 2019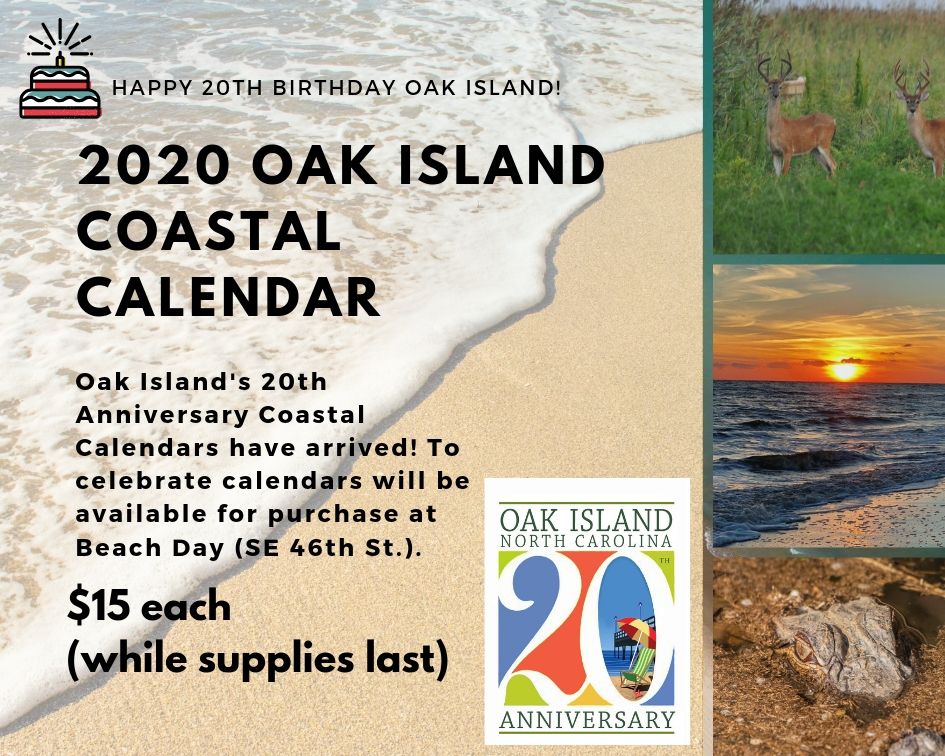 2020 Oak Island Coastal Calendar Contest
The Town of Oak Island turns 20 years old today! To celebrate, the island community was invited to share their very favorite photos of our island paradise over the last twenty years, for a chance to be featured in the 2020 OKI Coastal Calendar! Calendars highlight images, taken throughout our island, and highlights the best of Oak Island living. Each month also includes the Town of Oak Island's biggest events!
Calendars will be available for purchase at Beach Day today on SE 46th St. while supplies last! The 2020 Calendar has some breathtaking photos that make perfect gift for family and friends.
Making Waves at Oak Island Splash Pad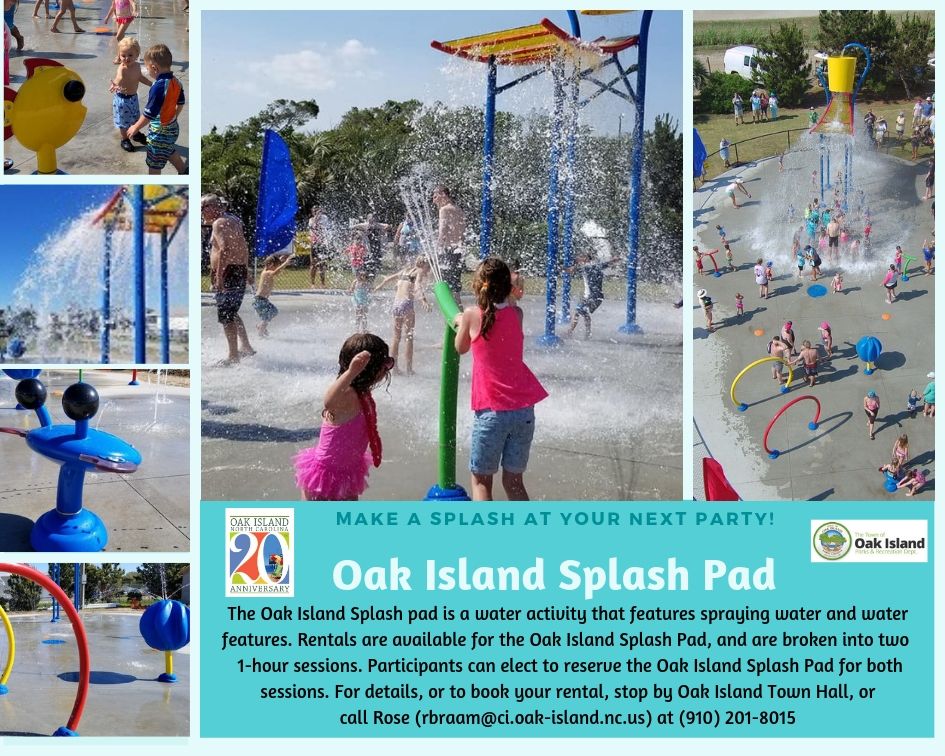 New Accounts
Please allow up to 24 hours for new accounts to be approved