Oak Island Parks & Recreation Department
Facility Closing- Covid-19 - Monday, June 29, 2020
The Recreation and Community Center are closed.
The Oak Island Splashpad is closed.
Public Restrooms at all parks are closed.
Please check the main Town webpage for updated information
Thank you for your continued support and patience during the global pandemic!
Table Topic: 7 Principles of Leave No Trace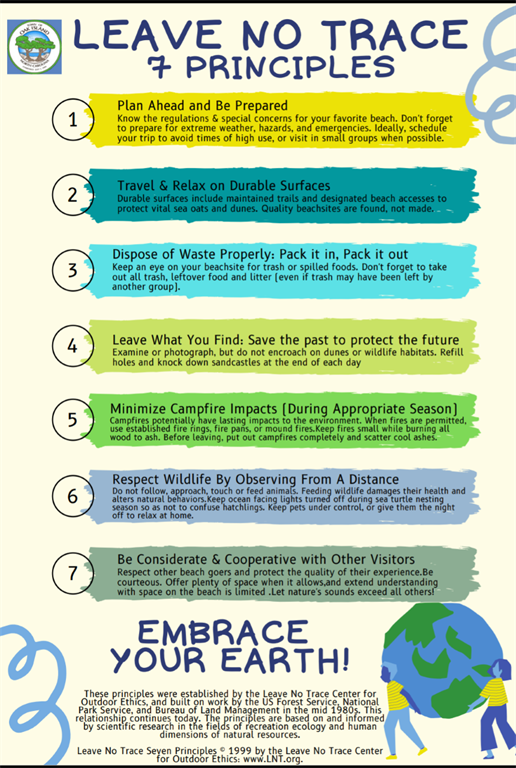 Social Distancing Activities with Kids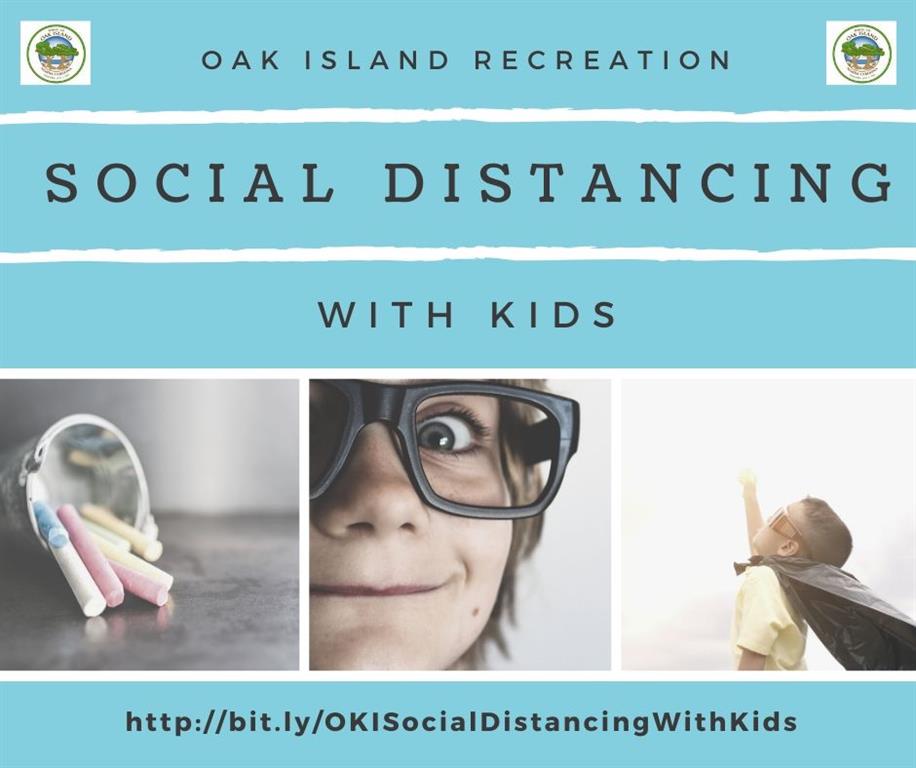 Activities abound from the comfort of home as Oak Island Recreation offers social distancing activities for the kids! Explore the ever expanding list of home projects and activities that are sure to keep the kids engaged and entertained all afternoon.

Oak Island Coloring Books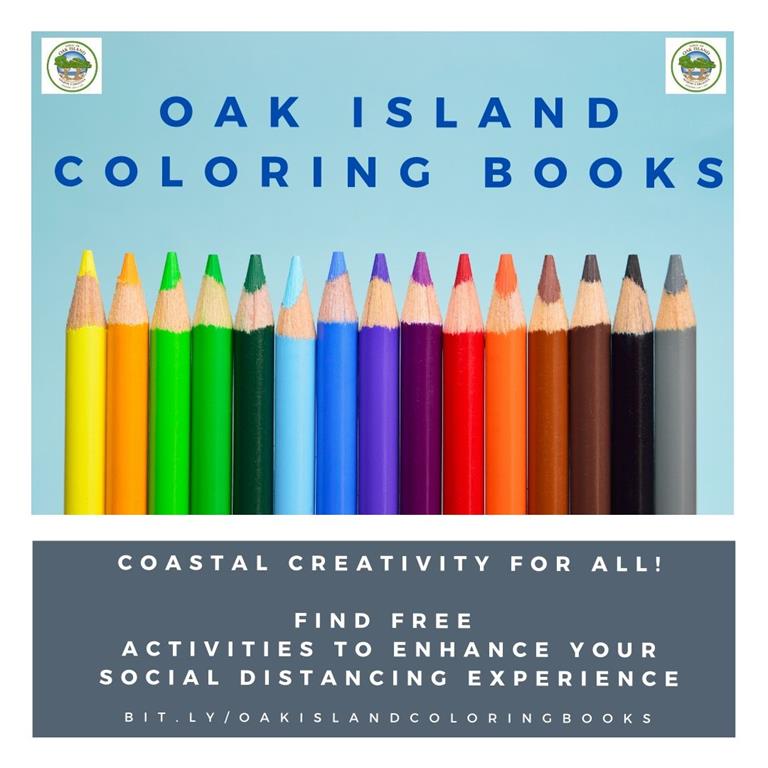 Oak Island Recreation has creating a brand new online Oak Island Coloring Book that offer creative fun for all generations! The Oak Island Coloring book features numerous Oak Island images that have been converted into coastal coloring pages.
Check out this FREE social distancing activity that features many iconic Oak Island locations!
New Accounts
Please allow up to 24 hours for new accounts to be approved