Oak Island Parks & Recreation Department
Earth Day Games: Jigsaw Puzzles Featuring OKI Beautification Club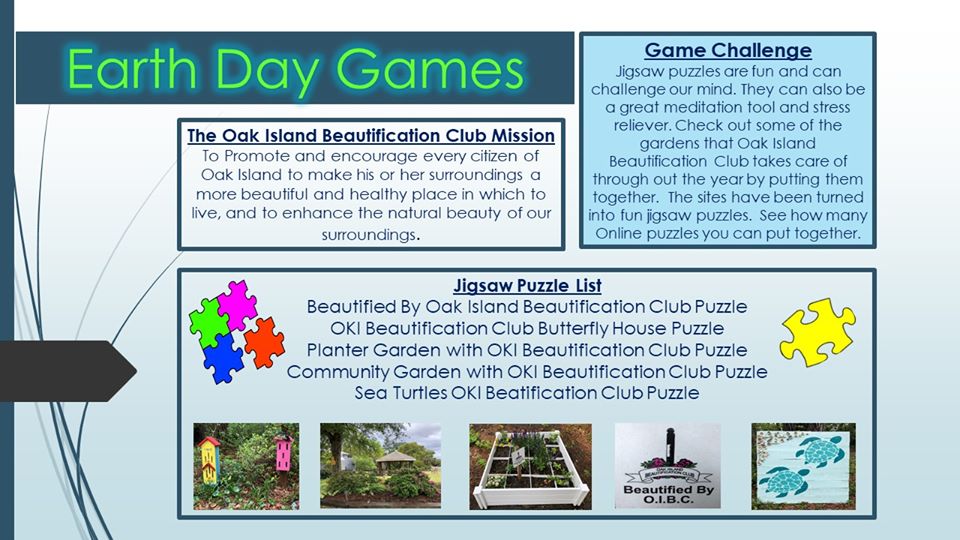 To add a little more fun to Earth Week, we have brought back a family tradidtion that is sure to be fun and challenging. Jigsaw puzzles have long been a great mediation tool and stress reliver. These puzzles were created from photos taken at some of Oak Island Beautification Clubs garden locations.
See how many Online puzzles you can put together. Click on your puzzle below:
Beautified By Oak Island Beautification Club Puzzle
OKI Beautification Club Butterfly House Puzzle
Planter Garden with OKI Beautification Club Puzzle
Community Garden with OKI Beautification Club Puzzle
Sea Turtles OKI Beatification Club Puzzle
Table Topic: 7 Principles of Leave No Trace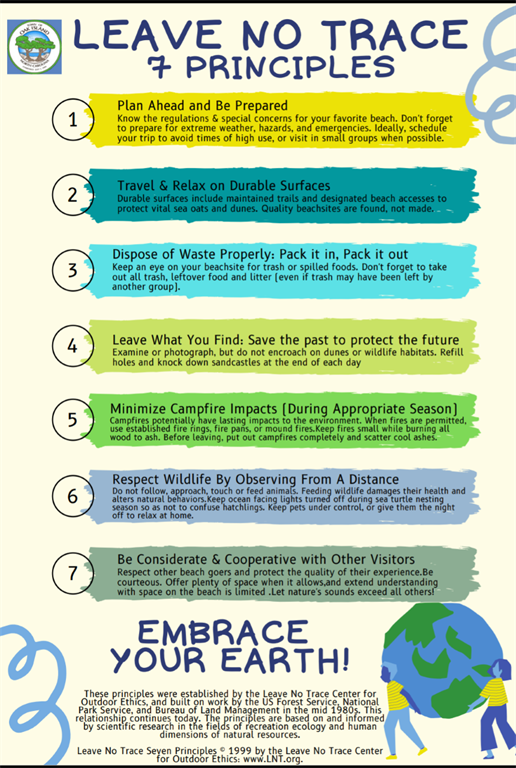 Social Distancing Activities with Kids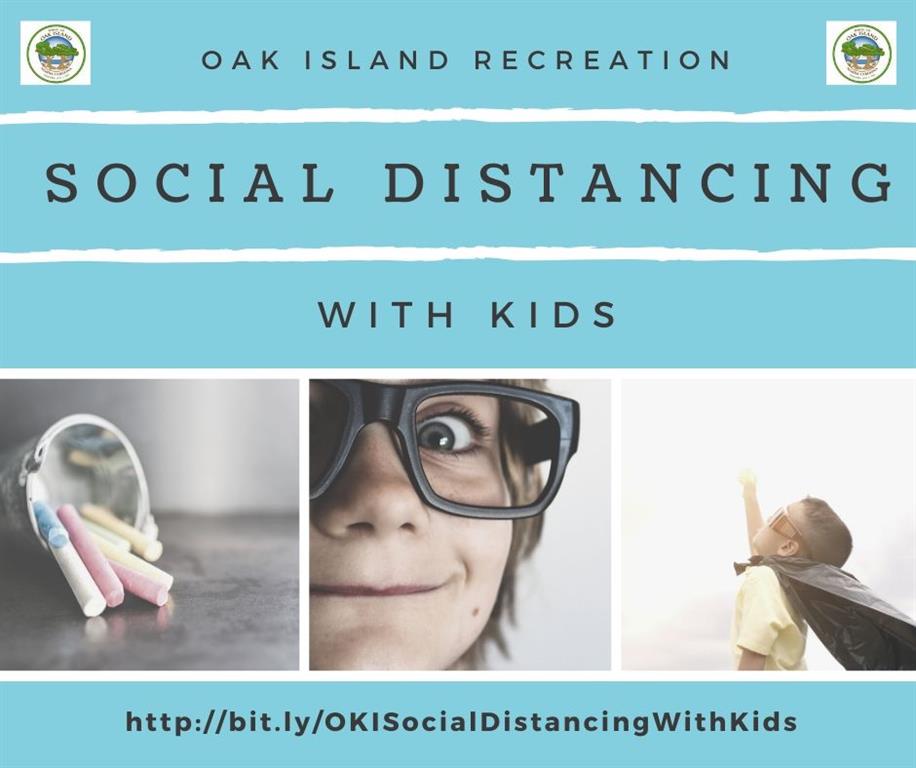 Activities abound from the comfort of home as Oak Island Recreation offers social distancing activities for the kids! Explore the ever expanding list of home projects and activities that are sure to keep the kids engaged and entertained all afternoon.

Oak Island Coloring Books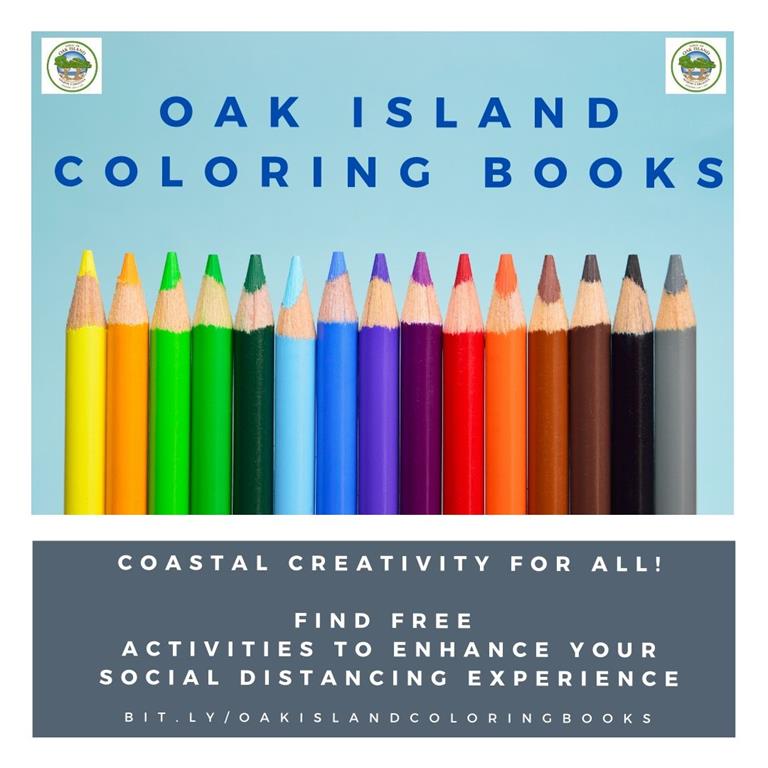 Oak Island Recreation has creating a brand new online Oak Island Coloring Book that offer creative fun for all generations! The Oak Island Coloring book features numerous Oak Island images that have been converted into coastal coloring pages.
Check out this FREE social distancing activity that features many iconic Oak Island locations!
New Accounts
Please allow up to 24 hours for new accounts to be approved