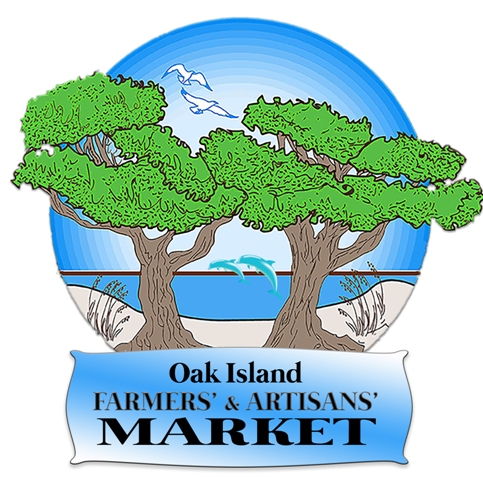 Update on Oak Island Farmers Market – January 25, 2016
UPDATE- June 8, 2020. THE FARMERS MARKET IS OPEN WITH ESSENTIAL PRODUCE, AND OTHER FOOD VENDORS.
The 2020 Season begins Monday, May 18th- Sept. 7th
Oak Island Parks & Recreation will be overseeing the 2020 Oak Island Farmers and Artisans' Market. Updated rules and applications will be available online or may be picked up at the Oak Island Recreation Center located at 3003 E. Oak Island Dr.
We look forward to another fantastic Oak Island Farmers Market in 2019 and appreciate your support!
If you have questions about the market please email:
The Oak Island Farmers and Artisans' Market is held Mondays during the season from 8 a.m. until 1 p.m. on the soccer fields behind Town Hall. Vendors offer local fresh produce, homemade jams, cakes, and a variety of homemade goods including jewelry, furniture, rugs and potholders and many more items. There is plenty of parking in the cabana parking lot, directly across the street from the market. Come on out and shop!